The elements conspire against nature
John Knight
Salt Lake City
Utah, United States
September 12-13, 2019
Excerpt from, "Letter from a prisoner in the isolation wing: June 16, 1972 - February 9, 1973":


The feeling your head is exploding (the feeling the top of your skull should really tear apart, burst wide
open)—
The feeling your spinal column is pressing into your brain—
The feeling your brain is gradually shriveling up, like baked fruit—
The feeling you're completely and surreptitiously wired, under remote control—


-Ulrike Meinhof


The elements conspire against nature is an exploration of labor and departure under capitalism. This
exhibition eyes an unnatural landscape of readymades. Fabricated from sites of industrial labor, objects
taken from prison-wings, famine histories and waste piles, Knight's turns turns toward detention and
mechanization, and attempts poetry in the face of work-as-liberty.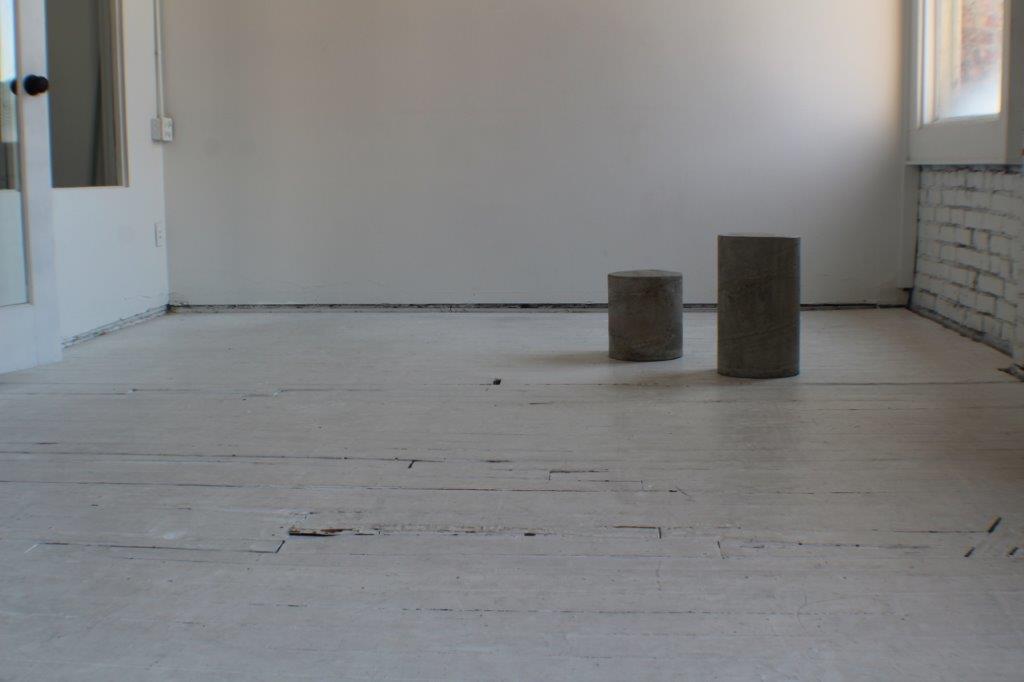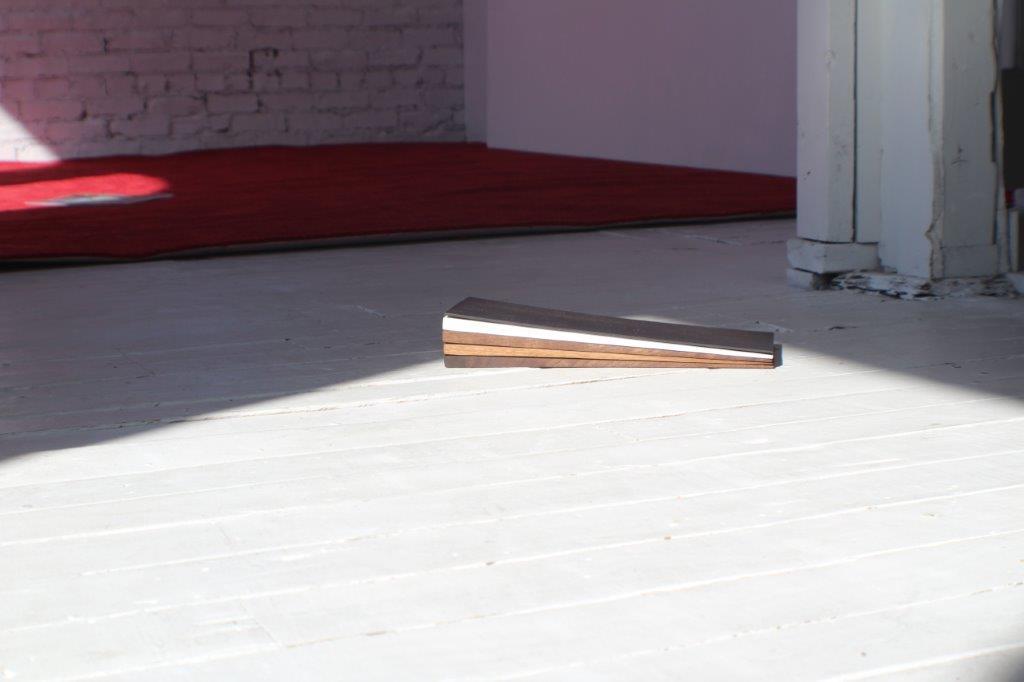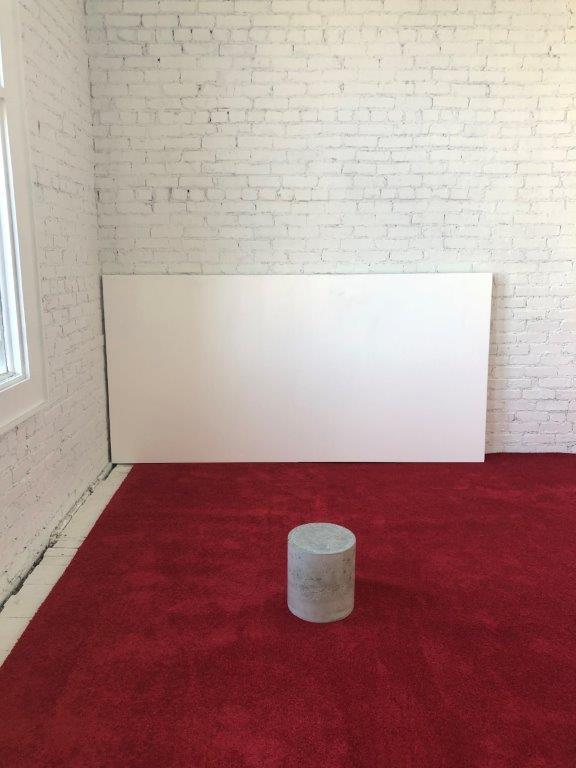 Photography by Ben Sang